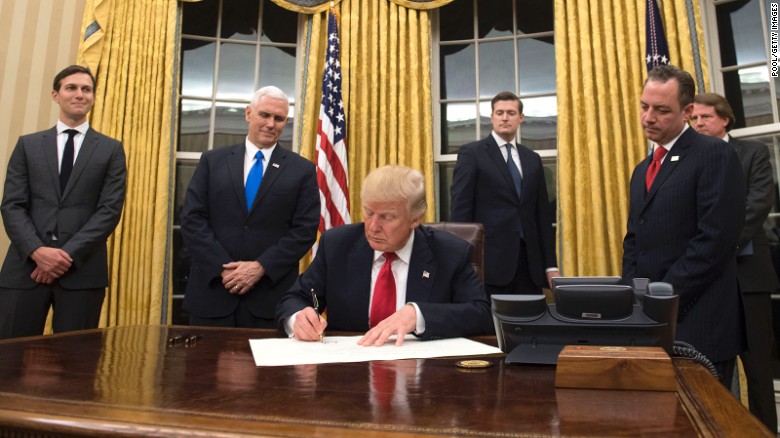 https://www.usaid.gov/where-we-work/africa
https://ec.europa.eu/europeaid/node/311
If you are unable to check some pages please use:                                                                   https://ec.europa.eu/ and africa
https://www.usaid.gov/where-we-work/africa
Si vous n'est pas capable de vérifier certains pages :
https://ec.europa.eu
DONALD TRUMP
PRESIDENT DES ÉTATS-UNIS D'AMÉRIQUE
Source :Service de presse maison blanche
Donald John Trump, né le 14 juin 1946 à New York, est un homme d'affaires, animateur de télévision et homme d'État américain, président des États-Unis depuis le 20 janvier 2017
Au début de l'année, le président Trump a signé la loi INSPIRE qui encourage la NASA à faire participer des femmes et des filles à la science, à la technologie, à l'ingénierie, aux mathématiques et à poursuivre des carrières dans l'aérospatiale. Il a également signé la loi Promoting Women in Entrepreneurship qui vise à permettre à la National Science Foundation de soutenir les femmes dans les sciences.
Source :Service de presse maison blanche
Photos : White House.gouv.
**************************************************************
La seule façon de résoudre les problèmes d'immigration illicite est d'aider financièrement et de développer l'Afrique et de développer des échanges commerciaux reguler et réglementés avec l'Afrique.
Ne crée jamais une confusion entre les illicites immigrants, les réfugiés politiques de zones déchirées par la guerre et les immigrés légaux, qui aide a construit nos nations.
Ne laissez pas l'Afrique périr !
La diplomatie est la seule façon d'atteindre une paix inébranlable!
La diplomatie est la seule façon d'atteindre la paix universelle!
***********************************************************
The only way to resolve the illicit immigration problems are to aid financially and develop Africa and to develop regulated commercial exchanges with Africa.
Never creat a confusion between illicit immigrants,political refugies of war torn areas and ofcourse legal immigrants who helped to build-up our Nations.
Don't let africa perish ! Diplomacy is the only way achieve unversal peace !
Joseph Don
https://www.usaid.gov/where-we-work/africa
https://ec.europa.eu/europeaid/node/311
If you are unable to check certain pages please use:
https://ec.europa.eu/ and keyword: africa